Solutions to all your needs
'UrbanHR Services' is India's only HR & Admin. Services Aggregator. We have a strong network of HR Services Partners to meet any of your HR, Admin and Compliance need at a one-stop-shop.
The solutions of UrbanHR Services Pvt. Ltd. don't come out of a box ready to plug and play. We pride ourselves on identifying your challenges quickly and designing strategies to address them with minimal disruption to your business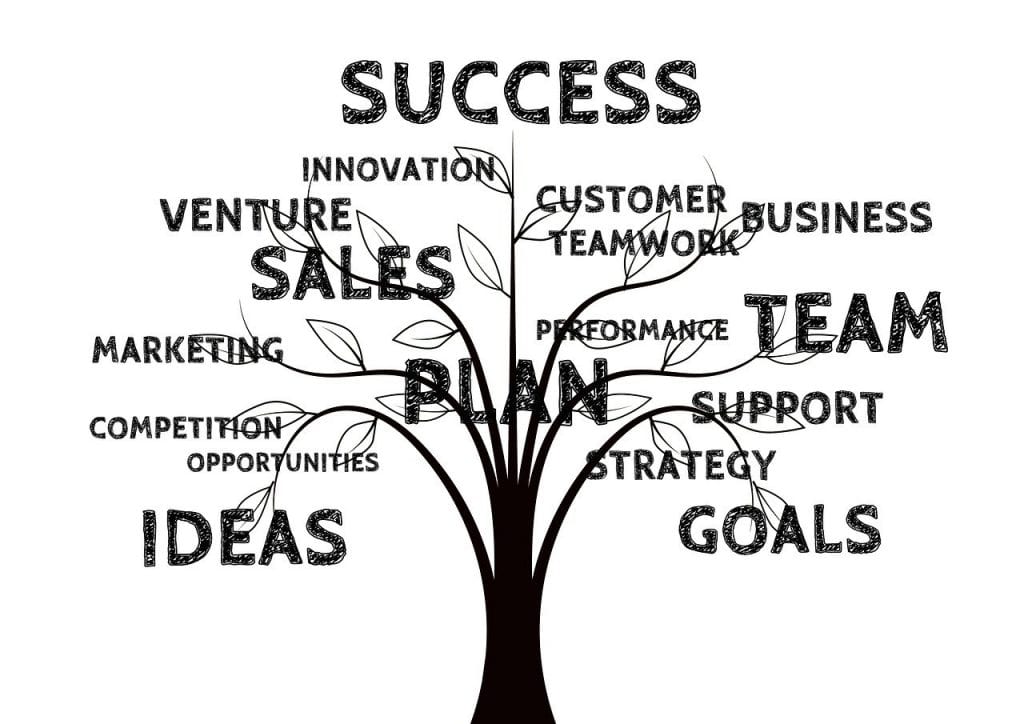 Our HR Consulting Services are for you IF…
You would like your organization's Vision, Purpose, and Values to be articulated and communicated
You would like to create a robust organizational structure and compensation plans.
You would like to have an HR Policy Manual in sync with your organization's Vision and Values.
You would like to have a Performance Management System linking each of your team's KRAs and KPIs (measurement of results) to the organization's targets/goals.
You would like to conduct HR Audits to plug gaps.
Employee Wellness is critical for you.
Would like to develop your team through Coaching, Mentoring, and Training.
Primary Offering of

HR service's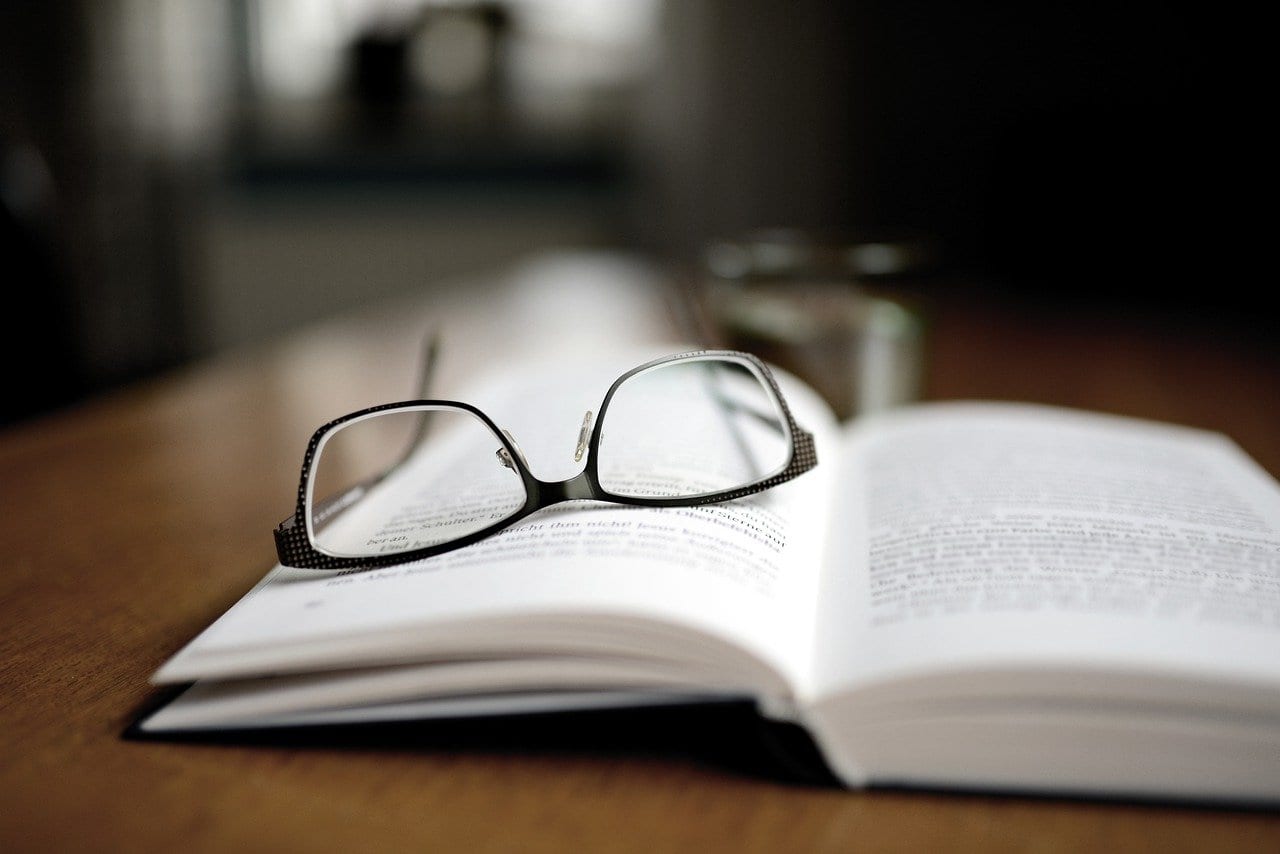 Strategic HR Management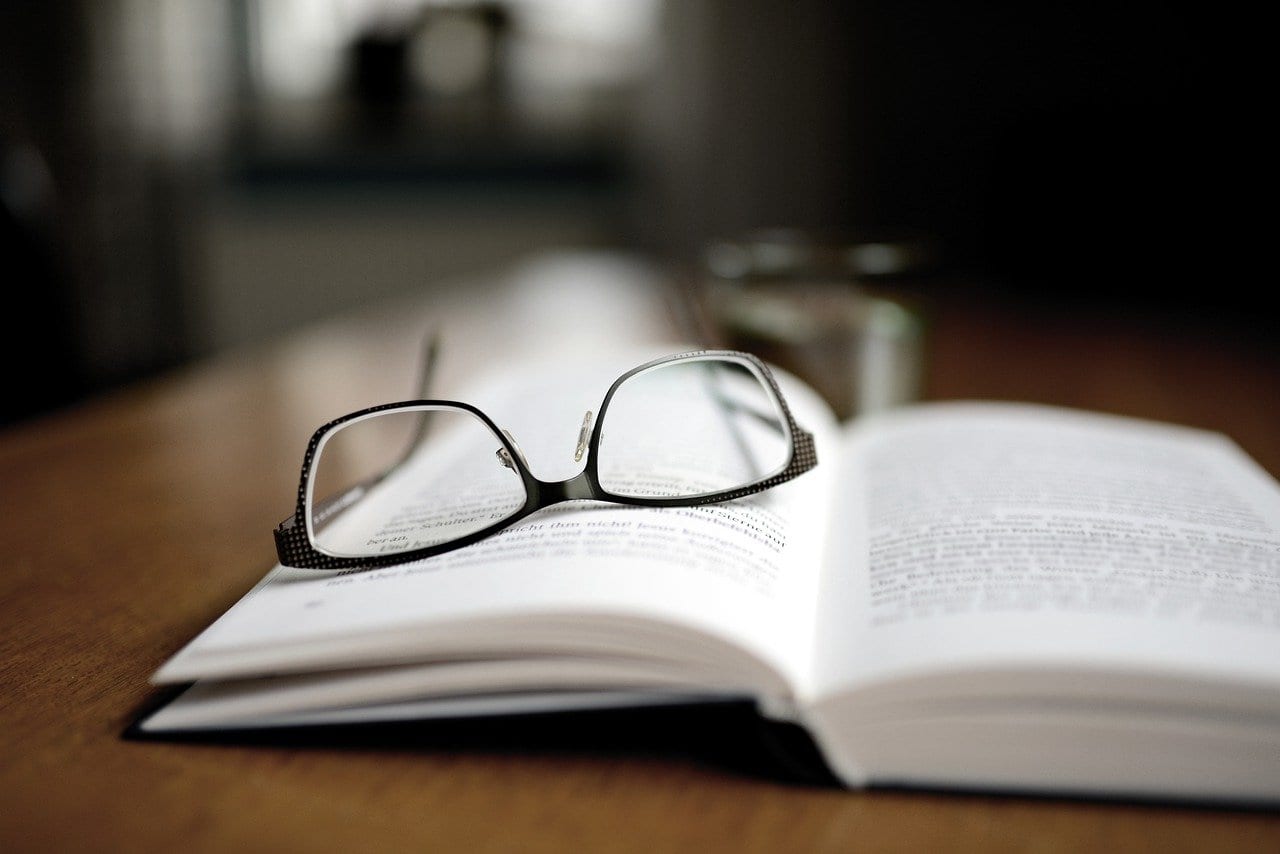 Staffing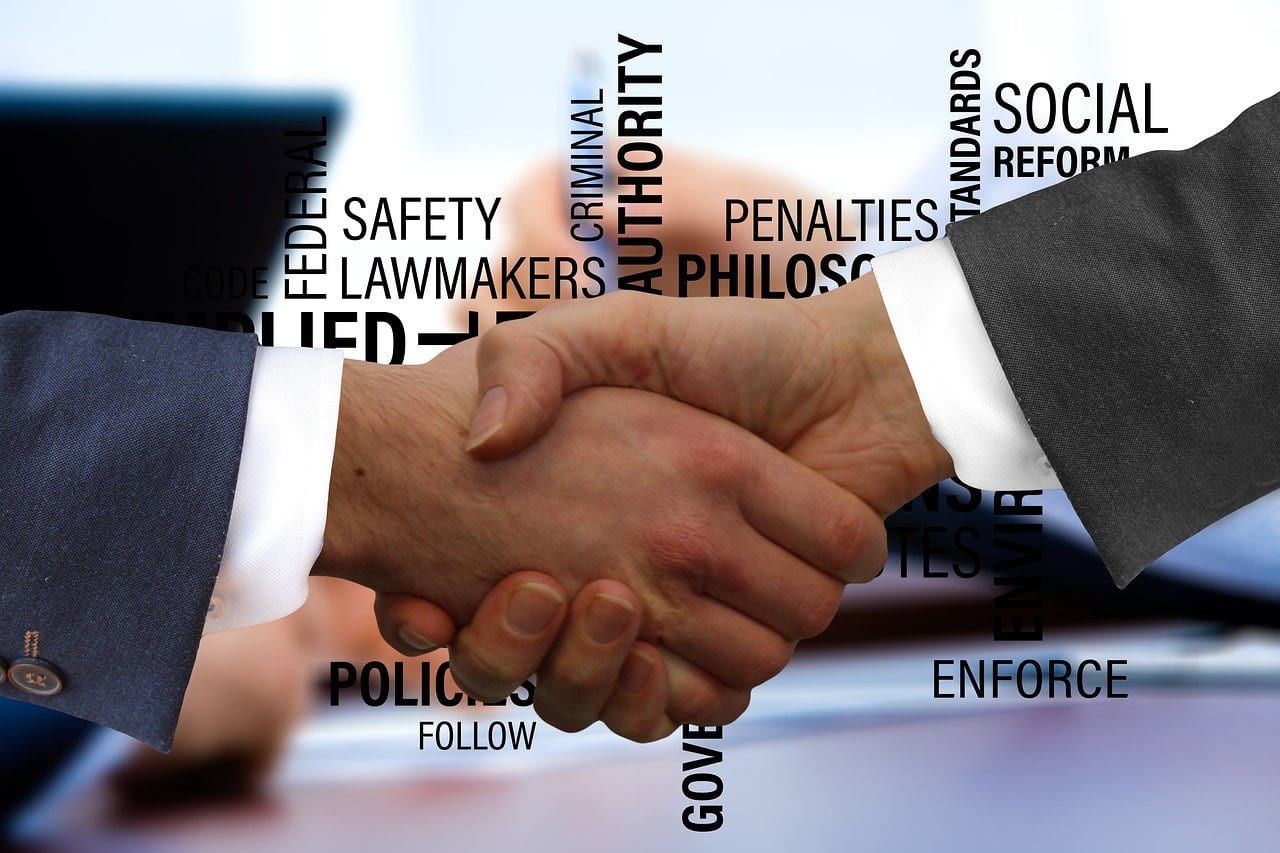 Talent Management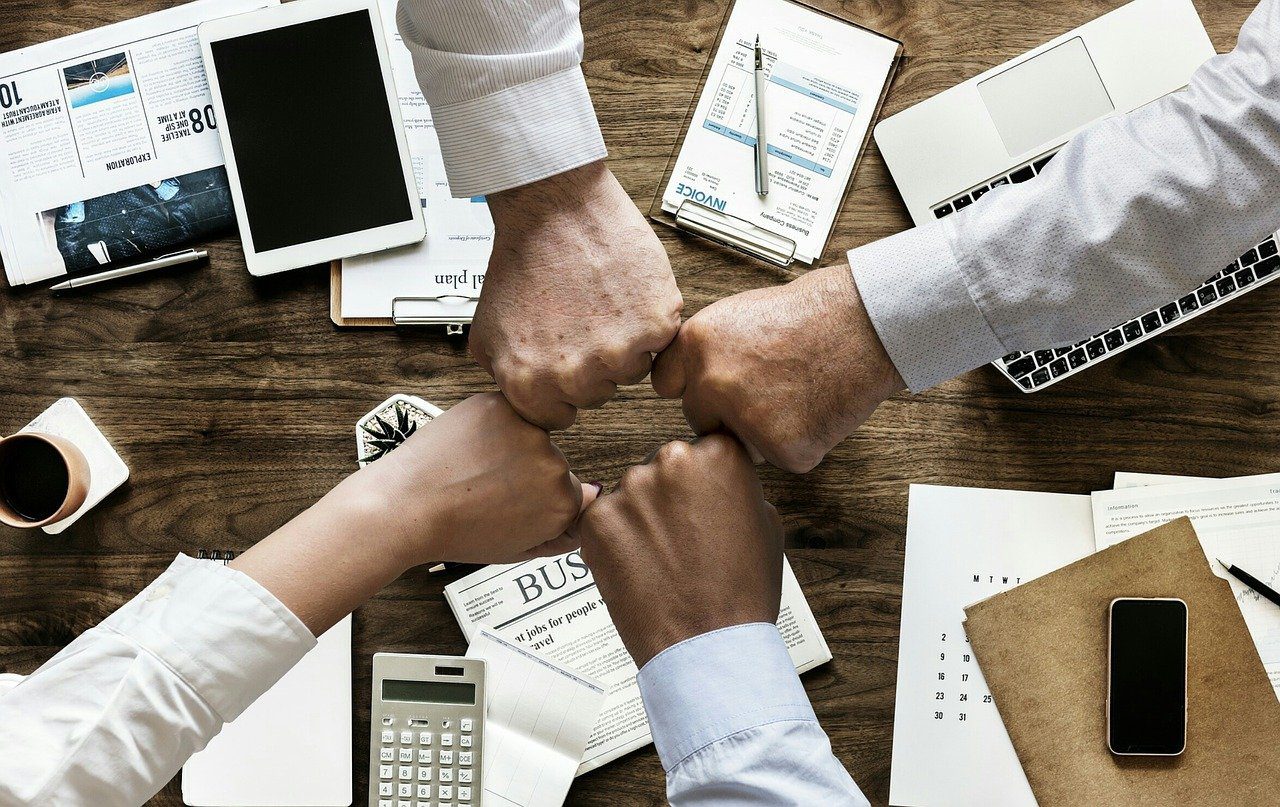 Compensation & Rewards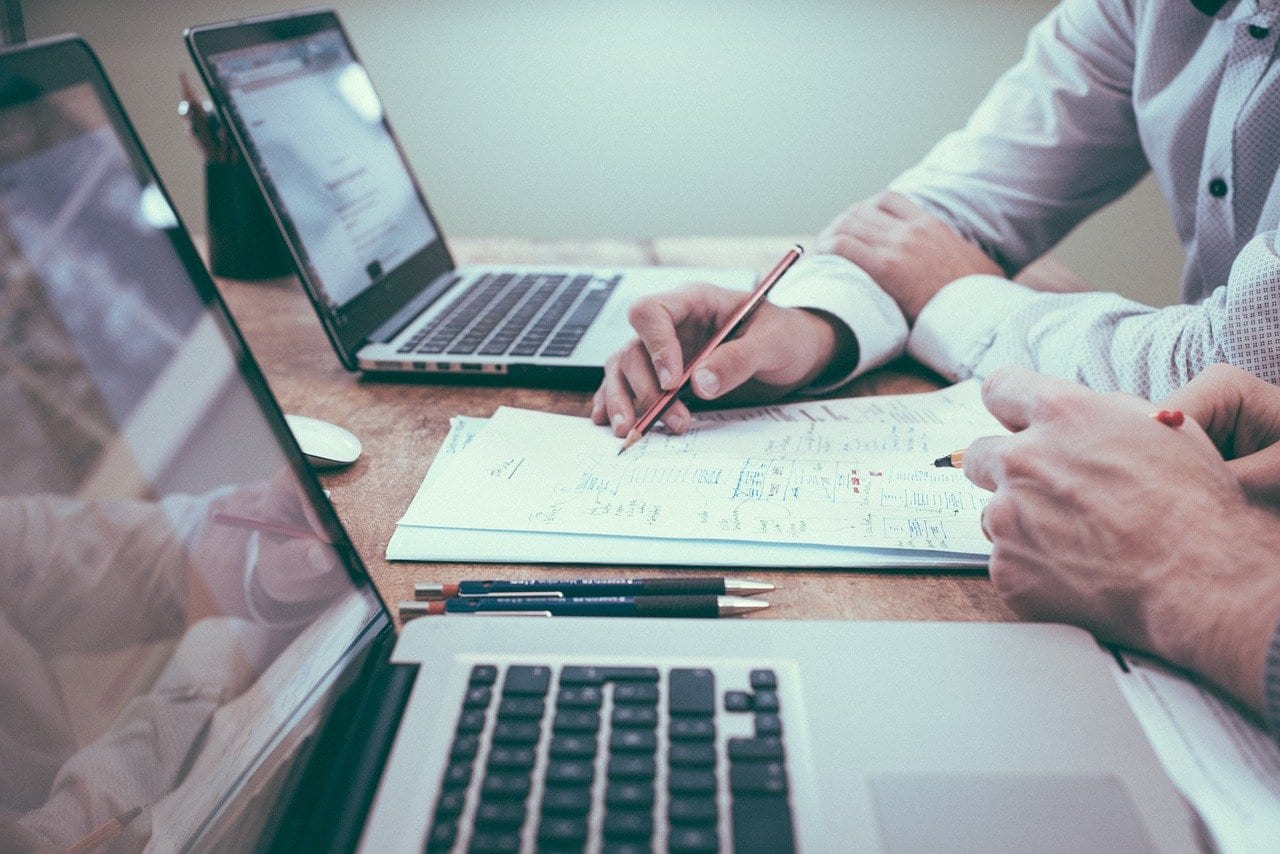 Employee Relations
Statutory Compliance
MESSAGE US Have been any Questions? feel free to contact us.
We take great pride in using our expertise for you and look forward to hearing from you. Let us know how we can help your business.