Exceptional HR services for

all your needs!
Founded on May 2019, Our idea at UrbanHR Services is to address the various issues that plague organizations when it comes to people. Organizations strive to increase productivity and quality and also trim costs or all the three. Our expertise lies in conceptualizing, winning over employees, and implementing.
We came into being when two passionate HR practitioners, who after acquiring a rich exposure in the HR domain in various industries, dreamt of helping their colleagues in getting the "Human" element, back in Human Resources.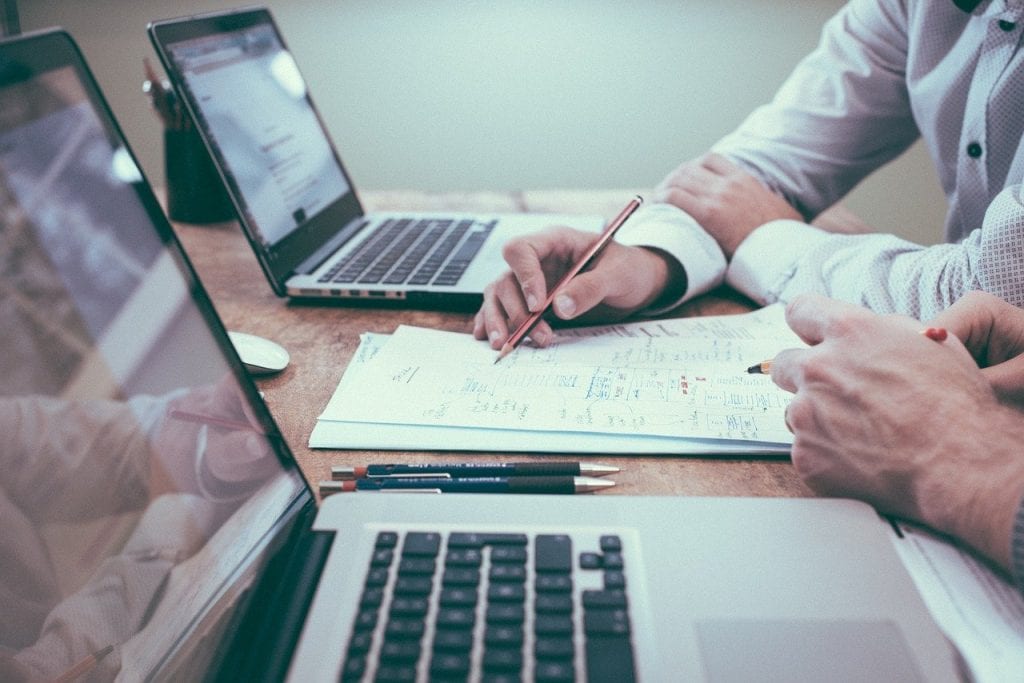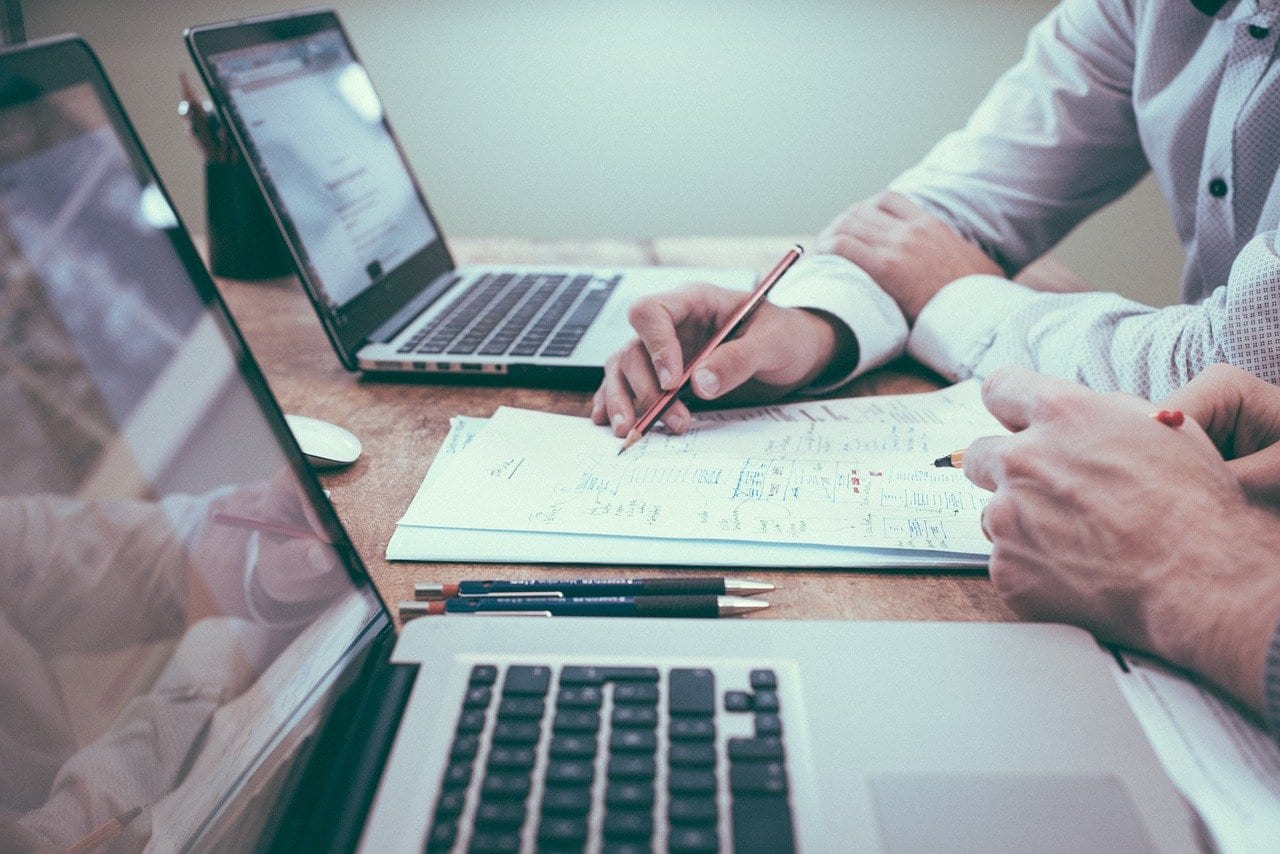 "To assist
organizations by
providing affordable,
best in class and
value for money
HR & Admin services"
To be the best
"One-Stop-Shop"
for all HR and Admin
Services